My Legs Got Tubed
Happy Birthday My Legs Got Tubed! v1.6
---
This time last year, My Legs Got Tubed was created. From there it has become my biggest project ever. So this update is to celebrate it's 1st birthday!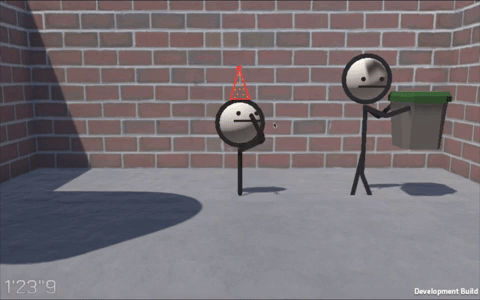 Version 1.6 is mostly aimed at improving game design and sound design. The update also has another secret room in it!
I often found playtesters would struggle to understand the obstacles presented to them during the Train Tubes and would simply run right and get hit by a train. I see 2 problems with this
You don't get to see what happens after the player gets hit.
Players need to be introduced to near identical versions of these obstacles before the train is introduced.
To fix problem one, ragdolls have now been added that will show when the player dies. In the case of the trains, the player will be shown getting flung to the right. To emphasise this, new sound effects have been added when the player is hit by the train.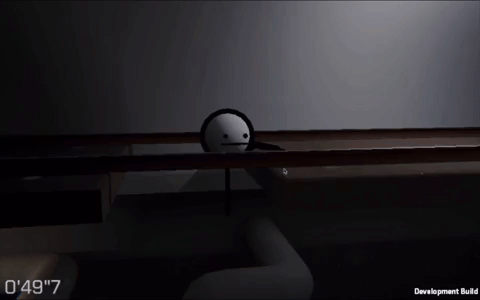 To fix problem two, The H-Tube System has been extended to include these obstacles in a safe environment. There are also more secrets! It doesn't seem as if there is much change done to the level, but it greatly improves user enjoyment of the rest of the game. I think this version of the game is far superior for it.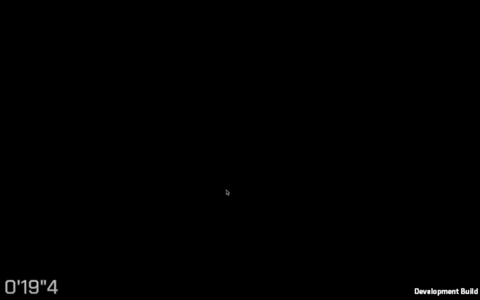 The sound effects used in the Train Tubes have also been changed. All the sound effects have been completely re-done with some new equipment I've got. Now, things sound as they should.

And finally, there has been many bug fixes.
For those wondering, the fourth level will be next :)
Thank you for playing!
- Bailey from Unnerved Studios
Also, can you find both secret rooms in the H-Tube System?