My Legs Got Tubed
Beta 1.4.1f - Linux support & More
---
I've been working hard on the train update and I've managed to get a Linux build working.
The Windows and MacOS builds have also gotten a bit of a touch up.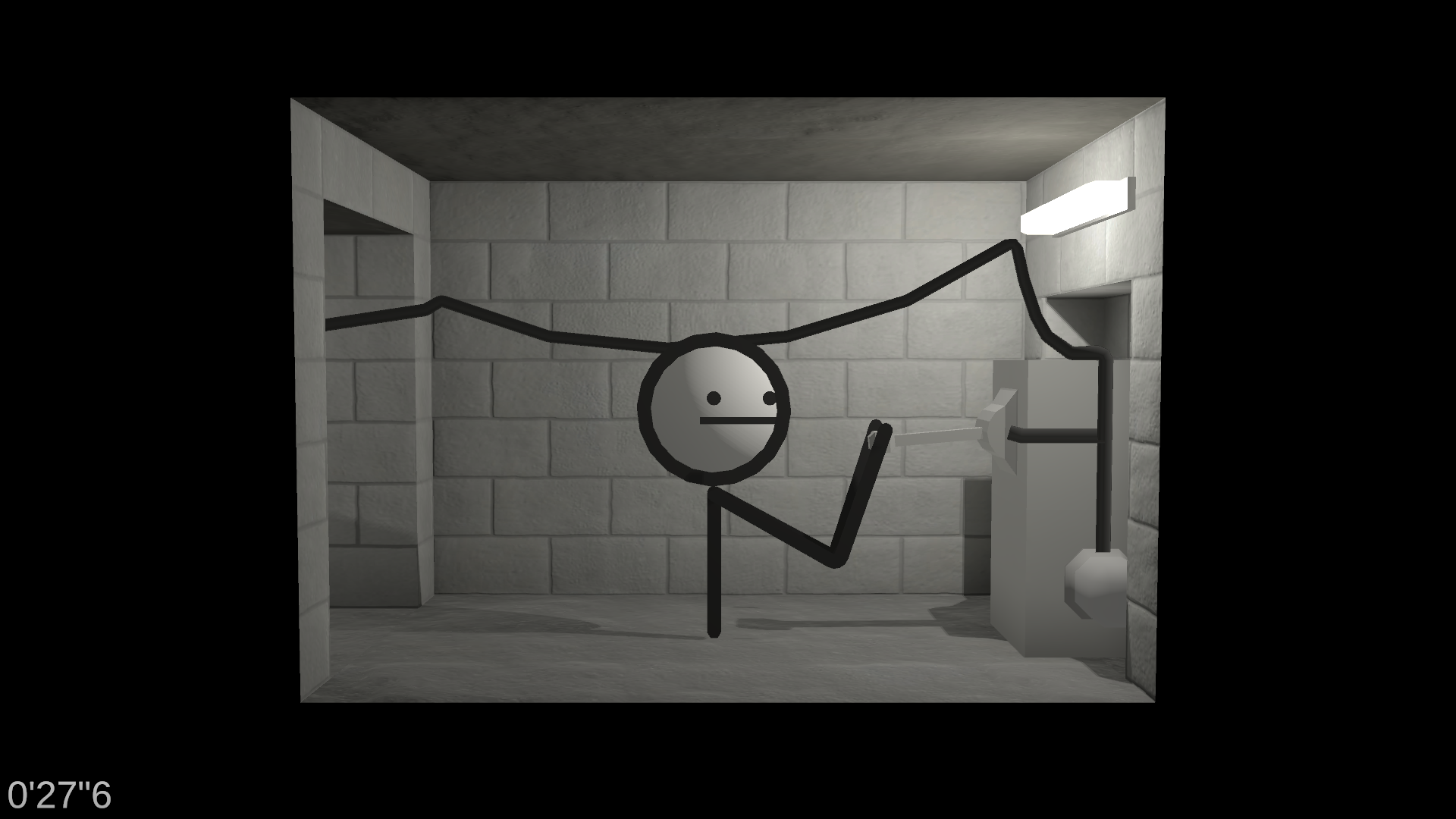 And here's some of what I've done for the train update

Created the scripts for a train, an updated kill zone, an updated trigger zone and inter-scene train management
Created the base train model
Created a lot of assets for the train tubes
Finished the "Train Tube 1" scene
Have fun and thanks for playing!
Comments
Log in with itch.io to leave a comment.
And...What who where why what who where what...Why am I saying this?