My Legs Got Tubed
V1.5 | THE TRAIN TUBES | The biggest update yet!
---
Version 1.5 is out now!
The main feature of this update is the third level! It's called The Train Tubes. Here's a screenshot I took just before getting hit by a train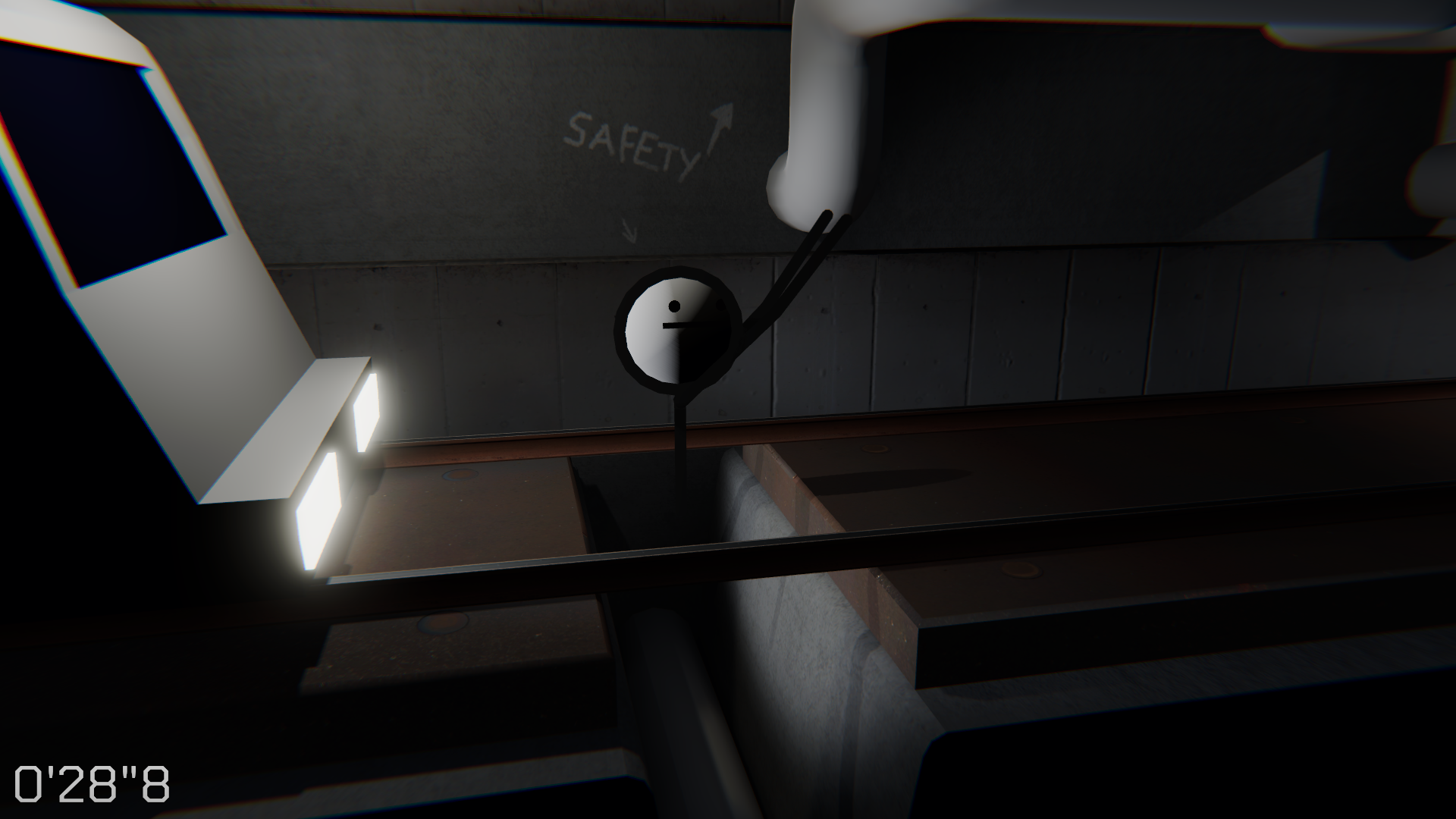 Second, some new features have been added to the game.
You can now unlock different characters to play as when you find a secret or do something significant. For example, you can unlock the legged character by completing all of the levels.
The legged character also acts as a hard mode for the game.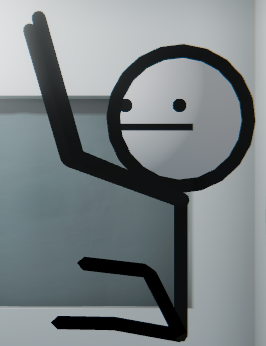 Another new feature is full controller support for XBox and PS4 controllers on Windows and MacOS. Playtesters who had never played the game before found it easier to understand how to use the arms when they used a controller instead of a mouse. If your stick person isn't the most coordinated, why not give this a try!
And last of all in the new update a hidden lore behind the game's story has been added involving a baby. His story involves failed experiments leading to an abandoned hospital system ruled by a paranormal baby creature. I can flesh out his story, reveal the secrets of Broderick and add the true ending to the game in future updates.
TL:DR - There is now a third level, an ending, controller support, unlockable characters, a hard mode, more secrets and a hell of a lot of swag.
I've worked hard on adding as much content as possible for you guys, so I hope you enjoy it! Have fun!
Thank You For Playing My Legs Got Tubed!!
Download the game and try it now!